Looking  for  a  Church?      Please  visit  or  give  us  a  call.

Sunday School...............9:45 AM
Morning Worship..........10:45 AM
Wednesay.......................6:15 PM

263 College Hill Rd, Waco, Ky, 40385

This page was last updated: December 1, 2016



Our Mission...

To seek first the Kingdom of God.

To go into all the world with the Good News!

To serve Jesus by serving others.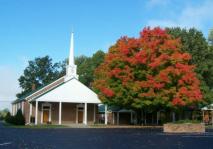 International Disaster Emergency Service

Christmas Concert

by

The Calvary Heirs

at

Flatwoods

Sunday, December 18

10:45 am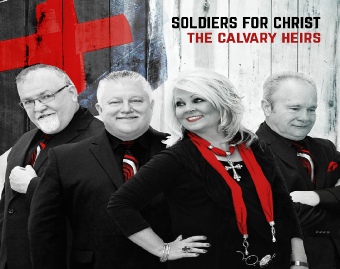 This month

Saturday, Dec. 3, 8:30 am


Men's Breakfast
Sunday, Dec. 4  Morning Service

Annual Congregational meeting.

6:00 pm  December Elders Meeting

7:00 pm. December Board Meeting

Dec. 18. Christmas Concert

Dec. 18, 6:00 pm Variety Christmas program.

Dec. 25, 10:45 Worship Service


No Sunday School
Dec. 31. New Years Eve.


6:00 pm Chili Supper