Looking  for  a  Church?      Please  visit  or  give  us  a  call.

Sunday School...............9:45 AM
Morning Worship..........10:45 AM


263 College Hill Rd, Waco, Ky, 40385

Mail: P.O. Box 127

This page was last updated: December 29, 2019



Our Mission...

To seek first the Kingdom of God.

To go into all the world with the Good News!

To serve Jesus by serving others.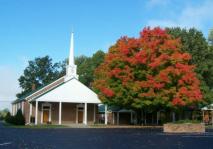 International Disaster Emergency Service

Flatwoods Christian Church

Serving Madison County since 1830 as a Christian Church.

Organized during the preaching of the restoration principle by several ministers in this area. It was a simple message of honoring Jesus Christ by returning to the Bible alone as authority for God's people.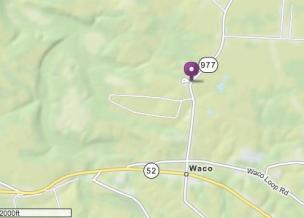 Located between Richmond and Irvine. Turn North off Hwy 52 at Waco traffic light onto Hwy 977 (College Hill Road.) Church is on Left  3/4 mile from the traffic light.

Flatwoods Cemetery is behind the church.

For information about cemetery 

Call Brenda Turpin at 859-353-7898

Restoration Movement church

Brick church

Built 1830

.Waco Pottery

Bybee Pottery

Waco Grocery

Grace

Faith

Confession

Repentance

Baptism

Holy Spirit

Christian Living

giving

Communion

Lord's Supper

Sermons